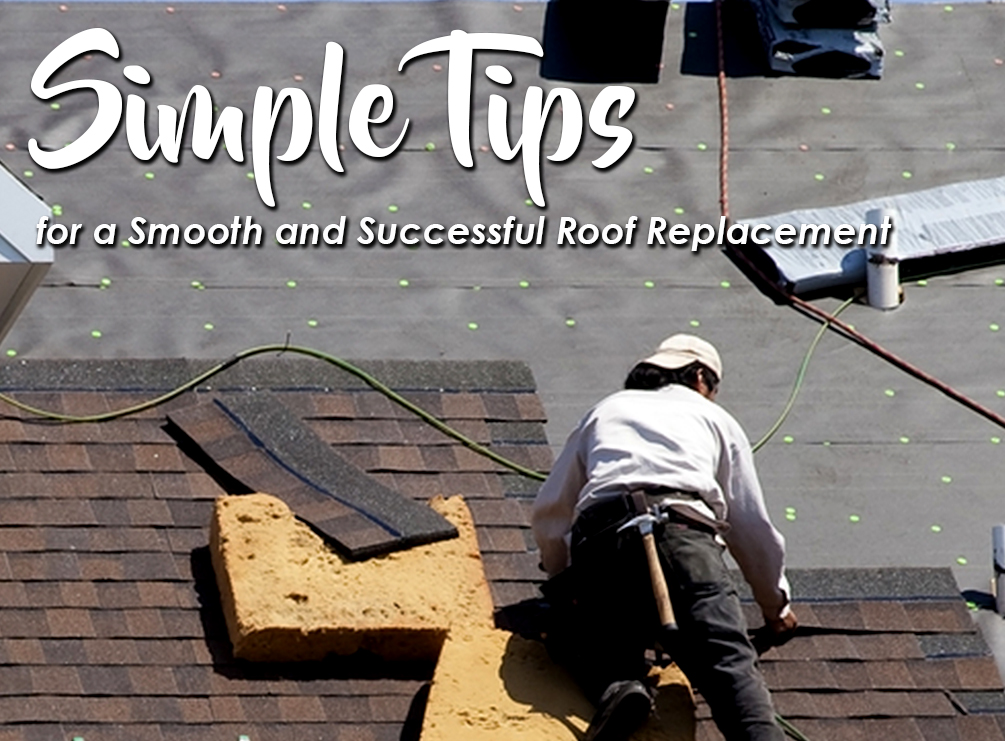 It takes a lot of work to keep your house in decent repair. Any outdoor maintenance, especially roof repair or replacement can be expensive and most of all stressful. If you think it's time to replace or repair your roof, the following tips will help make the installation a smooth process.
Hire the right contractor
Some DIY supporters will attempt to complete a roofing job themselves, and usually with disastrous results. It is always best to hire an experienced professional to complete the job. Roofing Contractors like Premo Roofing have the credentials to ensure a flawless and swift roof repair.
Set a schedule right for your family
Roof repair projects can be noisy and disruptive sot it's important to pick a time to initiate the project that works best for your family. Also, you can't predict the weather, but you can plan for nicer time of the year to get the job done. Most roofing jobs can be completed within a few days, weather permitting. So schedule the project when weather is nice in your area.
Permits
Most cities will require necessary permits before you can begin the roofing project. Most roofing contractors will obtain the permits for the homeowner. Just be aware that there will be a cost in obtaining these permits.
Prepare your home
Clear your yard of any grills, ornaments, potted plants, etc. Be sure to secure your pets and remove anything that can get in the way of the workmen. Lastly, you should inform your neighbors in preparation for noise, dust and debris.
Removing the old roof
It is never recommended to put a new roof over the old one. This could not only cost you money in the future but it could be hiding serious damage. When the old roof is removed it allows the roofing contractor the opportunity to inspect the materials underneath and determine whether or not repairs are needed.
Choose the right material
Researching the features, styles and colors you want in your new roof will make your roof replacement project move more smoothly. Discussing your choices with your contractor, they will be able to recommend products that fit your needs.
Project Completion
When the repair or replacement project is completed the contractor should contact the building department for a required final on-site inspection. The job is only done when you are completely satisfied.
You can count on Premo Roofing to help you make the necessary preparations before the work begins on your roofing job. Our goal is to not only help you design and choose your new roofing system, but to make the process as convenient you're your as possible. For a Premo Roof contact us today for your free estimate.