 Family owned
You know our name; you've seen our work! Premo Roofing Company is a family owned and operated business that has provided Residential & Commercial Roofing Services to Monterey, Santa Cruz and San Benito counties for over 38 years.
Our experience, competitive pricing and uncompromising craftsmanship add up to nothing less than a PREMO ROOFING EXPERIENCE!
Quality. Integrity. Service. Value.
That's the Premo Roofing Seal of Satisfaction: our commitment to serve your needs with quality workmanship and materials, professional integrity, exceptional service and maximum value.
Proudly servicing our community for over 30 years.
Latest News & Information
Thank you for choosing Premo Roofing Company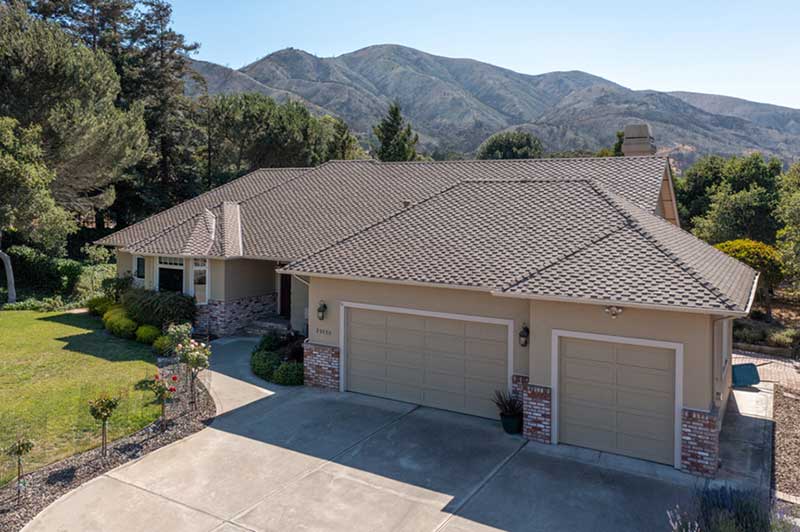 August 5, 2022
Happy Thanksgiving Monterey and Santa Cruz Counties. After completing thousands of roofing projects in Monterey, Santa Cruz, and San Benito counties, we know that our success over the years is largely due to the referrals and recommendations from our customers. We want to say thank you for choosing Premo Roofing for your roofing projects You have made us … Continued
Holiday Outdoor Décor That Doesn't Involve Your...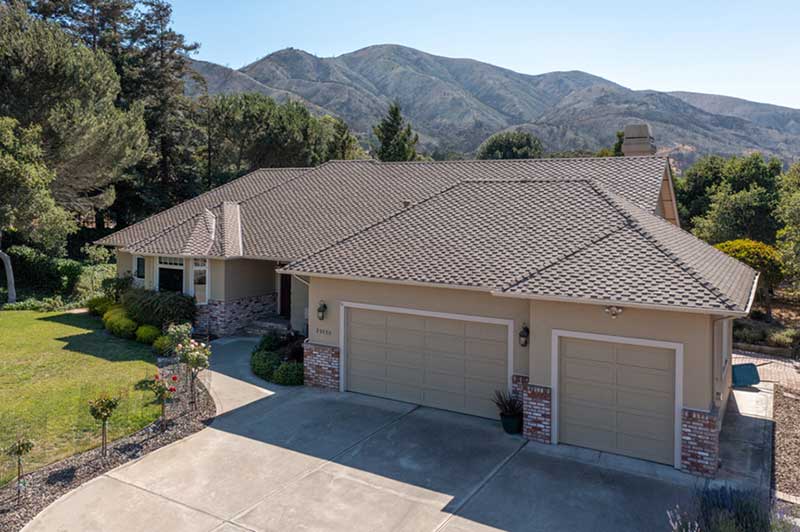 August 5, 2022
We all know that everyone wants their house looking great for the holidays, but you don't want to climb up on the roof to add the Christmas décor. If this, is you, we have some great Christmas decoration ideas that are sure to impress everyone in your neighborhood. These simple ideas don't require a roof and they … Continued
Premo Roofing: A Salinas Company with a Commitm...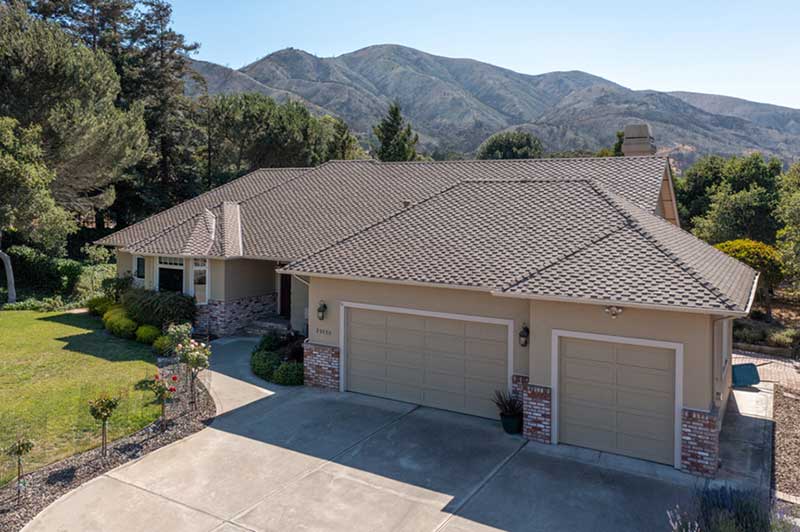 August 5, 2022
Walt Disney once said, "Whatever you do, do it well. Do it so well that when people see you do it, they will want to come back and see you do it again, and they will want to bring others and show them how well you do what you do." That notion worked for Walt, and it's … Continued