 The 7th Annual Free Roof & Home Improvement Project is now open for nominations.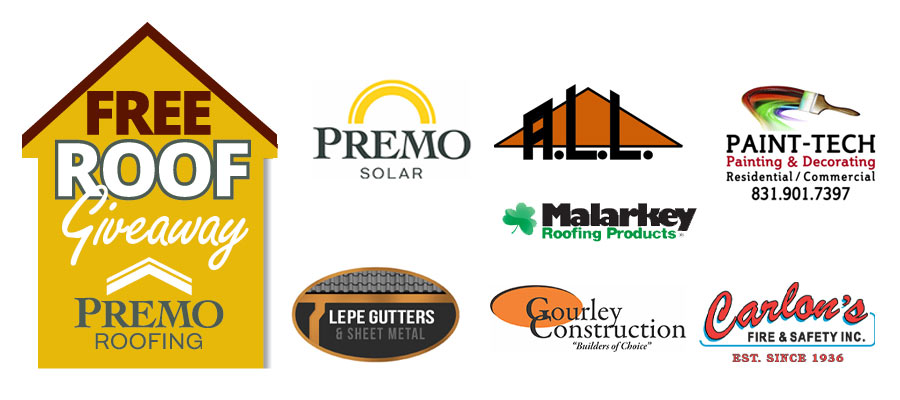 ---
Family owned
You know our name; you've seen our work! Premo Roofing Company is a family owned and operated business that has provided Residential & Commercial Roofing Services to Monterey, Santa Cruz and San Benito counties for over 38 years.
Our experience, competitive pricing and uncompromising craftsmanship add up to nothing less than a PREMO ROOFING EXPERIENCE!
Quality. Integrity. Service. Value.
That's the Premo Roofing Seal of Satisfaction: our commitment to serve your needs with quality workmanship and materials, professional integrity, exceptional service and maximum value.
Proudly servicing our community for over 30 years.
Latest News & Information
7th ANNUAL FREE ROOF AND HOME IMPROVEMENT PROJECT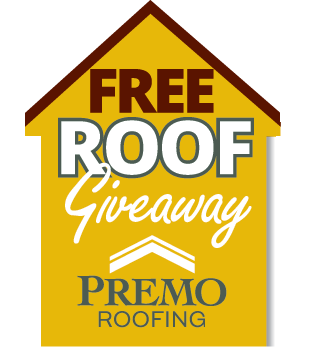 September 23, 2022
If you haven't heard, Premo Roofing is giving away a new roof to a deserving homeowner. In addition to the free roof, we are proud to provide exterior painting, new gutters, a solar collection system, and exterior repairs. Our Premo Roofing team has partnered with Premo Solar, Gourley Construction, Paint-Tech, Malarkey Roofing, A.L.L. Roofing Materials, Lepe Gutters … Continued
Premo Roofing Announces New Website Launch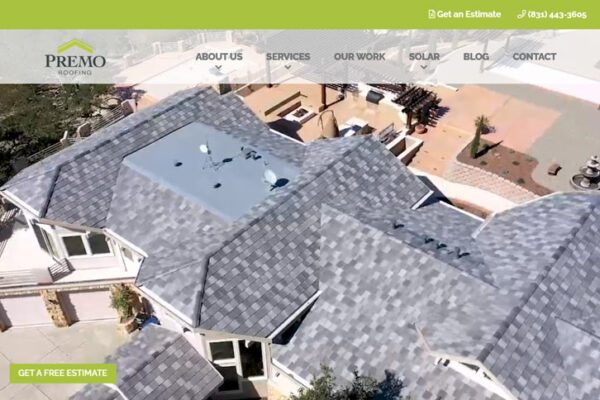 August 30, 2022
Premo Roofing Company has reached another milestone with the launch of its new website. Having been in the business for over 38 years, this family-owned roofing company has three generations of expertise and professionalism in roofing installations, maintenance, and repairs. The new website will make it easier for clients to receive their service and to connect with … Continued
What is the Most Energy-Efficient Roofing Option?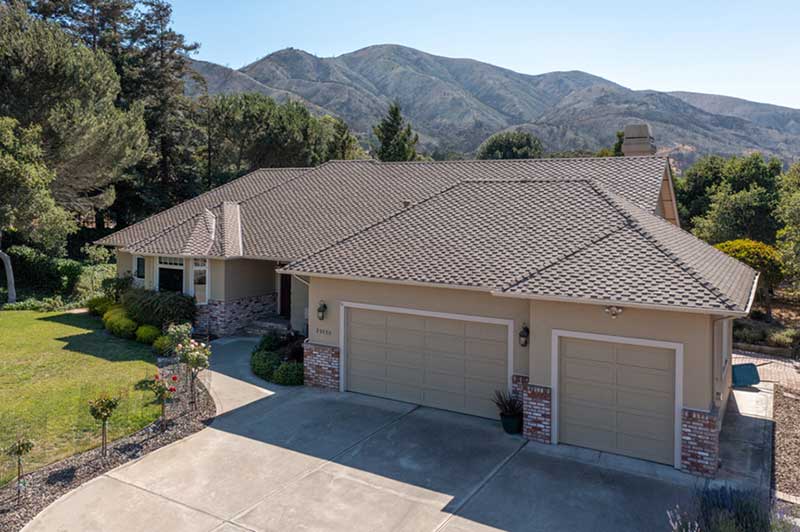 July 27, 2022
Did you know your roof is one of your biggest weapons against high energy costs? What makes a roof energy efficient? Here's what you need to know. What Makes a Roof Energy Efficient? According to GreenBuildingAlliance.org, 90% of roofs in the United States are poorly designed and built with dark, non-reflective materials that absorb rather than reflect heat. … Continued