 ---
Family owned
You know our name; you've seen our work! Premo Roofing Company is a family owned and operated business that has provided Residential & Commercial Roofing Services to Monterey, Santa Cruz and San Benito counties for over 38 years.
Our experience, competitive pricing and uncompromising craftsmanship add up to nothing less than a PREMO ROOFING EXPERIENCE!
Quality. Integrity. Service. Value.
That's the Premo Roofing Seal of Satisfaction: our commitment to serve your needs with quality workmanship and materials, professional integrity, exceptional service and maximum value.
Proudly servicing our community for over 30 years.
Latest News & Information
Choosing the Right Roofing Material for Your Home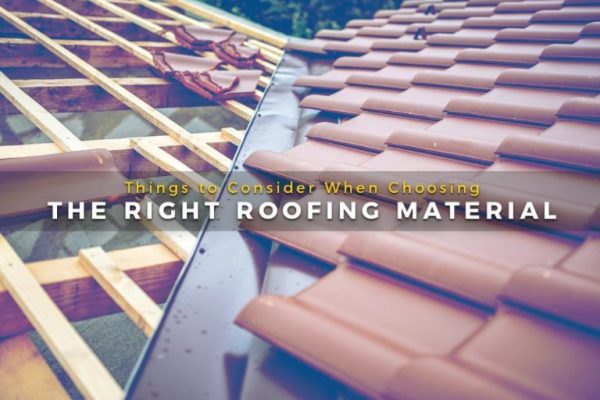 May 27, 2023
Your roof is an area of your property that is easy to forget about when it's doing what it needs to: but the second there's a problem, it can feel like the sky is literally falling. Whether you're looking at a long-term option to make your home safe and weather resistant, or you're selling and … Continued
It's Time for Spring Cleaning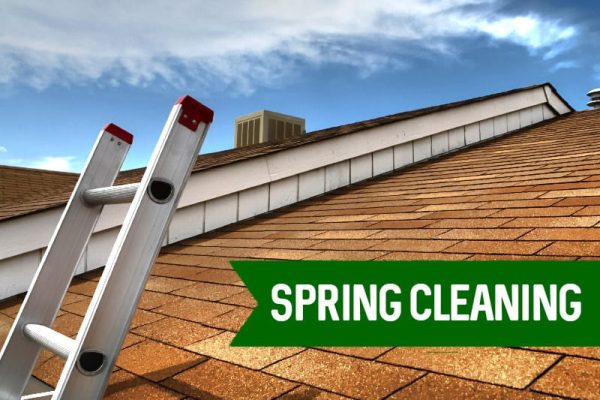 May 1, 2023
Spring has arrived and warm weather is arriving. So, that means it's time to tackle those spring-cleaning chores. One of the most important items on your checklist should be examining your roof, gutters and siding for any damage that occurred during the winter storms. After all the long months of cold, rain and wind your roof has endured … Continued
WE'RE HIRING!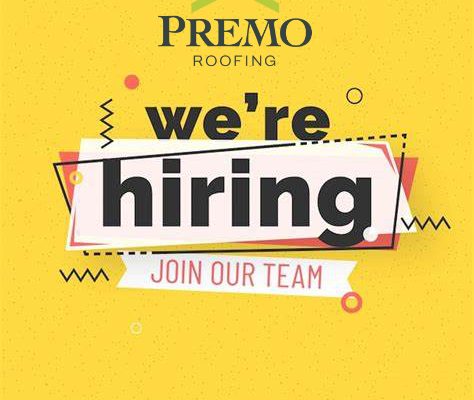 March 31, 2023
Looking to learn a trade with good pay? We are looking for candidates for our roofing training program. While providing general roofing labor, you would be on the roof learning the products, application details, safety practices and more (Hands on Training). Construction or general labor experience is required. Must have a good working track record … Continued