 ---
Family owned
You know our name; you've seen our work! Premo Roofing Company is a family owned and operated business that has provided Residential & Commercial Roofing Services to Monterey, Santa Cruz and San Benito counties for over 38 years.
Our experience, competitive pricing and uncompromising craftsmanship add up to nothing less than a PREMO ROOFING EXPERIENCE!
Quality. Integrity. Service. Value.
That's the Premo Roofing Seal of Satisfaction: our commitment to serve your needs with quality workmanship and materials, professional integrity, exceptional service and maximum value.
Proudly servicing our community for over 30 years.
Latest News & Information
Transforming Curb Appeal: The Top 10 Exterior R...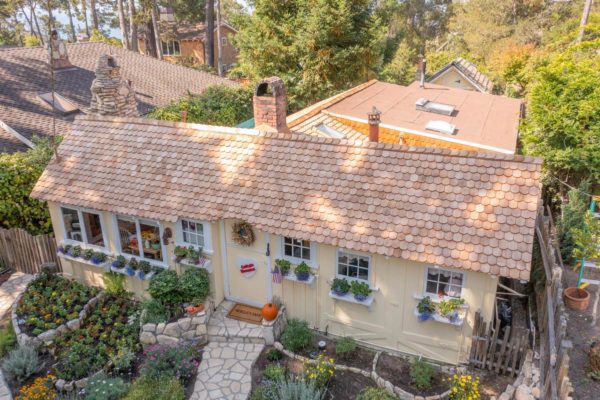 August 31, 2023
It is commonly said that the quality of a home lies in its bones. And while the importance of foundational and structural elements cannot be understated, it is the quality of the curb appeal that will catch prospective buyers' attention in the first place. With this in mind, keep reading for 10 transformative exterior renovations … Continued
COMMON CAUSES OF PREMATURE ROOF FAILURE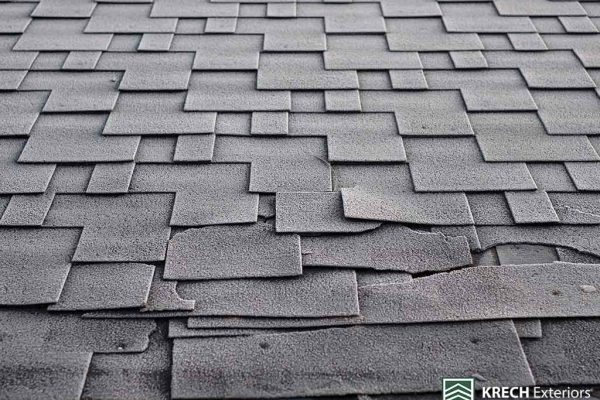 August 8, 2023
Did you know there are many different components that will affect the life of your roof? To help you protect your investment, below is a list of reasons that your roof may suffer an early failure. Low Quality Materials It's probably best not to use price as a determining factor when choosing your new roof material. While … Continued
7 Signs Your Roof Needs Repair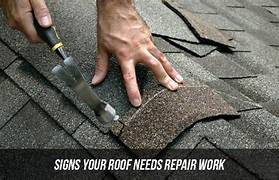 June 29, 2023
In the realm of home renovations, repairing the roof is not always the most exciting project to undertake. However, it is arguably at the very top of the list in terms of importance. A quality roof plays a number of roles, from securing the aesthetics of the home to promoting energy efficiency. Therefore, if you … Continued