 ---
Family owned
You know our name; you've seen our work! Premo Roofing Company is a family owned and operated business that has provided Residential & Commercial Roofing Services to Monterey, Santa Cruz and San Benito counties for over 38 years.
Our experience, competitive pricing and uncompromising craftsmanship add up to nothing less than a PREMO ROOFING EXPERIENCE!
Quality. Integrity. Service. Value.
That's the Premo Roofing Seal of Satisfaction: our commitment to serve your needs with quality workmanship and materials, professional integrity, exceptional service and maximum value.
Proudly servicing our community for over 30 years.
Latest News & Information
Do you want to lower your monthly energy bill?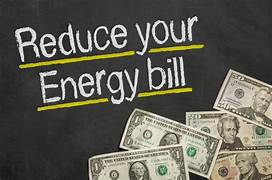 November 2, 2023
The energy you consume is a significant amount of your monthly expenses. If you could somehow control your energy usage, then there might be a possibility your finances would improve. Below are some helpful tips to help you save energy. *Conducting an energy audit can help you identify areas of inefficiency in your home or business. *It … Continued
Defeat moisture and embrace the longevity of yo...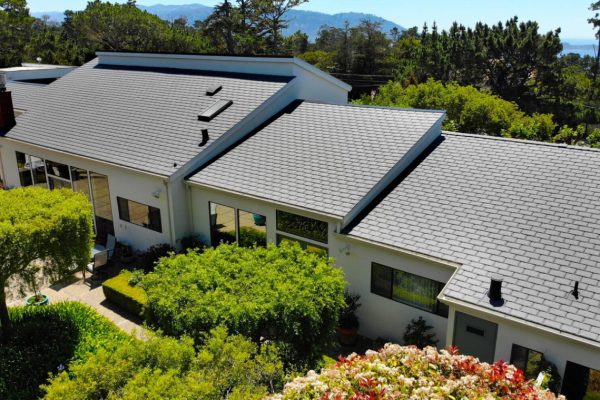 October 1, 2023
Moisture poses risks such as condensation, mold, shingle decay, structural harm and more. Subpar installation, inexperienced contractors and suboptimal materials can all jeopardize your roof's health and longevity. In rainy regions, your roof faces additional challenges from harsh elements, which, if ignored, can lead to costly repairs and unsafe living conditions. As previously mentioned, neglected … Continued
Transforming Curb Appeal: The Top 10 Exterior R...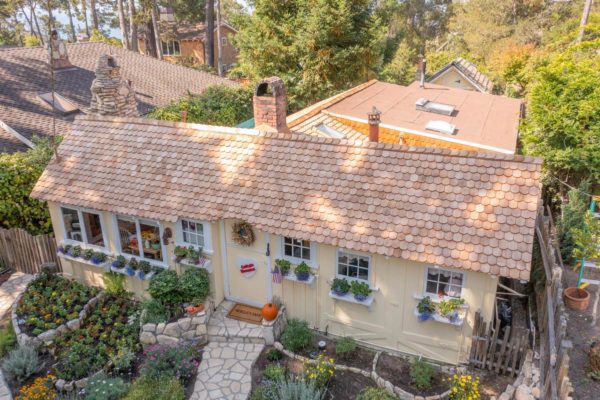 August 31, 2023
It is commonly said that the quality of a home lies in its bones. And while the importance of foundational and structural elements cannot be understated, it is the quality of the curb appeal that will catch prospective buyers' attention in the first place. With this in mind, keep reading for 10 transformative exterior renovations … Continued