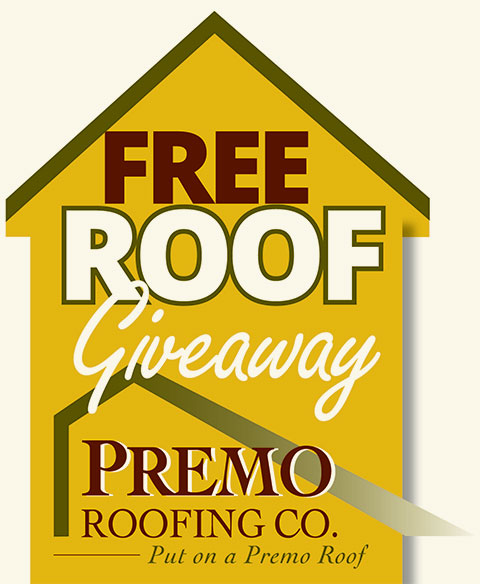 Premo Roofing Company is giving away a free roof to a deserving homeowner in Monterey, Santa Cruz or San Benito County
Premo Roofing Company is committed to making a difference in their community. The focus of their daily business is to provide families and businesses with safe, high quality roofing systems. By providing those less fortunate with a safe roof over their heads, together we can build a stronger community.
We have all had a time in our lives when we needed a little help. This is your chance to pay it forward by nominating someone you know who could use a new roof!
Complete the application form below to nominate someone for a free roof. Read the official rules.
Nominations are being accepted now through June 12, 2020
Roof Rescue winner will be chosen on July 2, 2020
Winner will receive their new roof in July or Aug. (weather permitting).
Media Sponsors