Premo Roofing Company is giving away a free roof to a deserving homeowner in Monterey, Santa Cruz or San Benito County.
Premo Roofing Company is committed to making a difference in their community. The focus of their daily business is to provide families and businesses with safe, high quality roofing systems. By providing those less fortunate with a safe roof over their heads, together we can build a stronger community. In addition to the free roof, we are proud to provide exterior painting, home repairs, fire system, new gutters, and a solar collection system.
Congratulations to Geraldine Zuniga of King City, winner of the 2022 Free Roof and Home Improvement Giveaway.  
We are very pleased with the success of this campaign that has brought so many members of our community together. We could not have asked for a more deserving person to win the free roof than Geraldine Zuniga.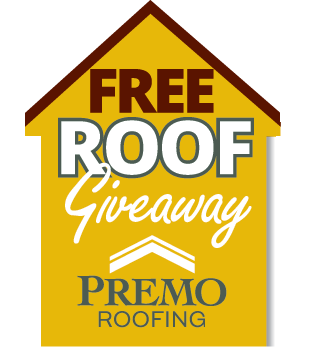 Thank you to all our partners who stepped up to be a part of this very special community project.
Watch a video of our 2021 Free Roof Giveaway winner.