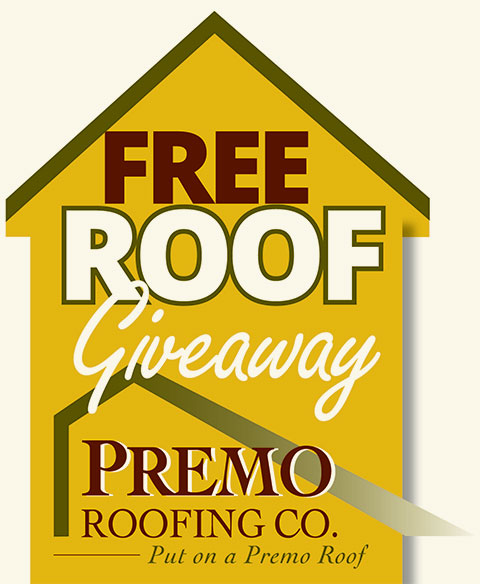 Premo Roofing Company is giving away a free roof to a deserving homeowner in Monterey, Santa Cruz or San Benito County
Premo Roofing Company is committed to making a difference in their community. The focus of their daily business is to provide families and businesses with safe, high quality roofing systems. By providing those less fortunate with a safe roof over their heads, together we can build a stronger community.
We have all had a time in our lives when we needed a little help. This is your chance to pay it forward by nominating someone you know who could use a new roof!
Nominations have now ended. A winner will be announced soon.
Media Sponsors