Own Your Own Power
Residential solar systems allow you to source your energy from the sun and convert it to usable power that you own, 24/7, 365 days a year. No longer will you rent power from the grid.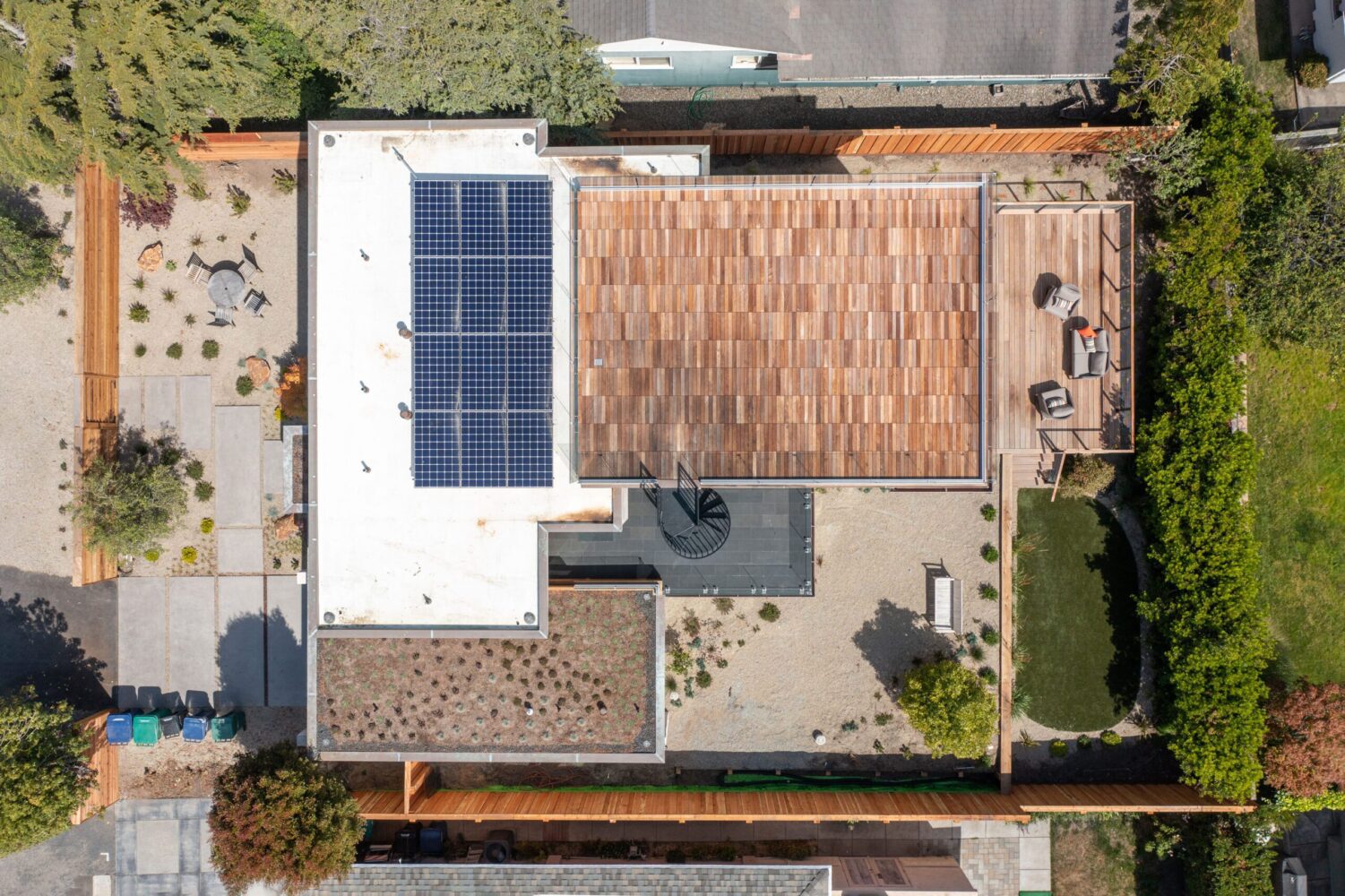 Tax Credits
Going solar is well worth the long-term investment, especially when you take into account all the incentives you get in California:
Federal Solar Tax Credit:
26% tax credit of the entire cost of your solar system through 2022
Property Tax Exemptions:
Your solar energy system will be exempt from property tax assessments for years after installation.
Solar Sales Tax Exemptions:
Some utility companies are offering solar rebates to help with the cost of switching to solar.
Solar Renewable Energy Cert.
Solar Renewable Energy Certificates (SRECs) are designed to reward people for switching to clean, renewable
energy. The certificates may vary, so be sure to ask Premo Solar about specific details.
Net Metering for Solar:
With net metering, you can sell any excess electricity produced by your system back to your utility company
to cut down on energy costs.
Product Warranty
A product warranty is there to assure you that the solar panels you buy will operate without issues.  With the right warranty your solar panels will be repaired or replaced without costing you a cent. Premo Solar warranty includes 25 years on the equipment and a 10-year contractor's warranty.
Home Value Increase
Did you know that a solar system increases the value of your home?
On average, solar panels add $20 of value for every $1 you save on your electric bill.
Homes with a solar system sell 20% faster for 17% more.