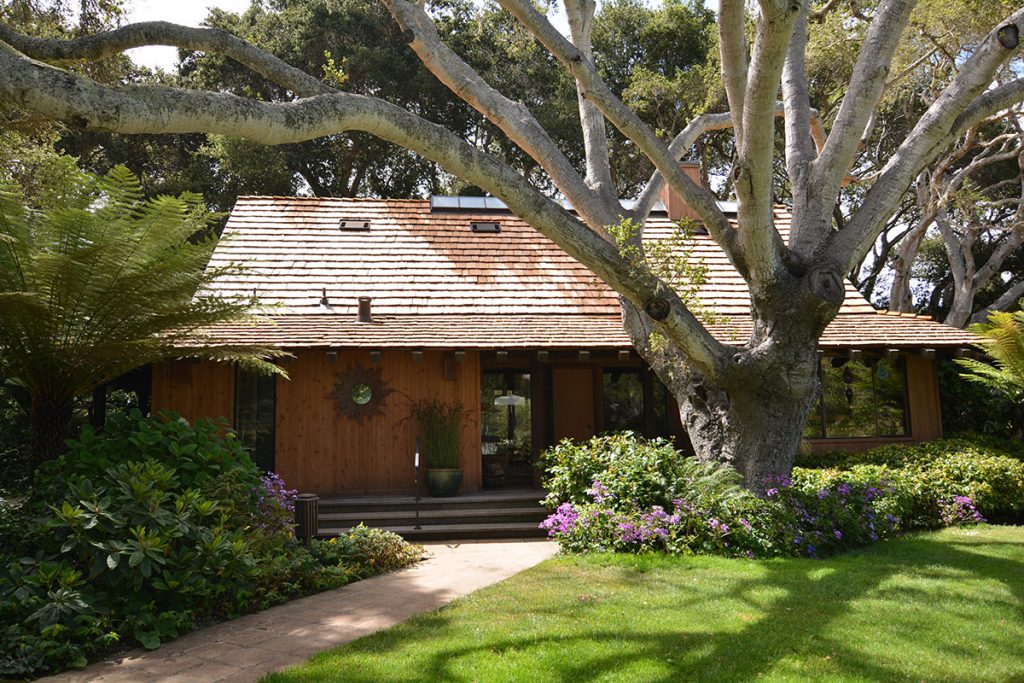 If your roof is more than 10 years old and you are constantly shelling out money for maintenance and repairs, then it may be time for a roof replacement. A new roof will improve your home's appearance, improve the protection of your home from the weather, and save you money. Premo Roofing Company installs a variety of roofing types, each offering different advantages. Here are the features you should look for when choosing a new roof:
Durability
We understand the importance of a durable, enduring roof. Your roof's primary purpose is to protect the interior of your home from harsh weather conditions. Your new roof should be able to stand up to anything. We can install durable, impact-resistant asphalt shingles for your home. For greater durability, we can also install a metal roof to protect your home or business from extreme weather conditions.
Energy Efficiency
The sun shines on your roof almost every day and this can cause your attic to heat up. A non energy-efficient roof will lead to a warm attic and increased energy bills. As your local roofing specialist, we can install more energy-efficient roofs. Tile roofs have natural airflow underneath them that creates a thermal barrier. This keeps your attic cool. In addition, we can install an energy-efficient asphalt roof that can reflect the heat away from your home.
Visual Appeal
Your choice of roofing material has a significant impact on your home's curb appeal. Different roofs look great with different homes. For instance, tile roofs fit nicely on Spanish Mission style homes, while metal roofs work well with more modern homes and commercial buildings. We can install asphalt shingles, metal roofs, tile roofs, slate roofs and more. All of these offering varying colors and designs. No matter what your home's architectural design, we have the roofing option that will be perfect.
If you need additional information regarding the durability, energy efficiency, and beauty of varying roofing options, give us a call. At Premo Roofing Company, our goal is to not only help you design and choose your new roofing system, but to make the process as convenient for you as possible. You will receive a proposal that outlines in clear detail how we will ensure that your roof system is installed correctly so that it will last for many years to come. Contact us for a free estimate!