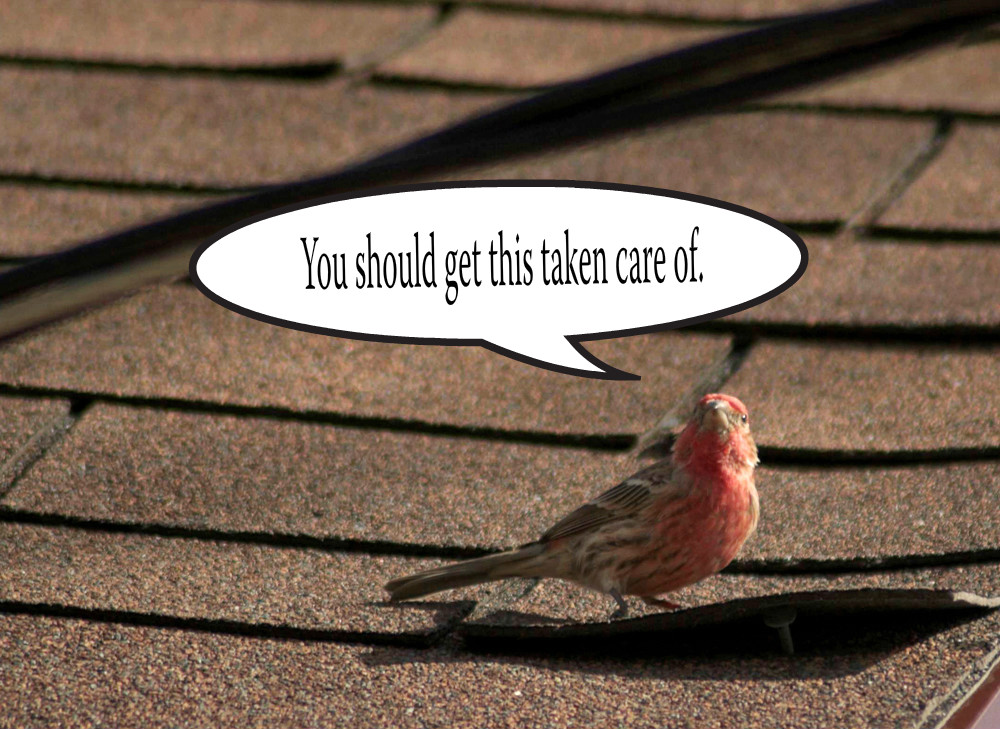 The roof is one of the most important parts of a house but most of the time it is one of the most neglected. The roof is responsible for protecting your home from the elements and it endures substantial wear and tear. Sometimes the only time a roof has any attention paid to it is when something goes wrong.
Replacing a roof is an expensive process. Just like a car, hardwood floors, or any valuable possession; a roof requires preventative maintenance to minimize costly repairs or having to replace the entire roof.
All roofs come with a guarantee from the materials' manufacturer and sometimes even the roofing contractor. Therefore, it is suggested you pay close attention to their guidelines for things such as how often a roof inspection should be done.
Sometimes roof repairs are necessary due to weather or other circumstances. It is likely that a roof repair by Premo Roofing Company will more than likely cost less if the roof was being well maintained over the years. Even though Premo Roofing welcomes your questions regarding roof preventative maintenance, the following are a few tips that will help extend the life of your home's roof.
•Perform a roof inspection before and after a severe storm or any event that could compromise the optimal functioning of the roof.
•Check the shingles. Roofing shingles are the most visible part of a roof and they play a major role in keeping the entire roofing system dry. A missing shingle, sh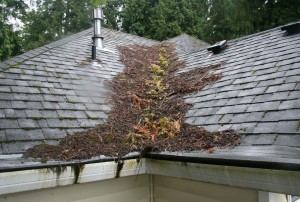 ake or cracked tile may not seem like a big deal, but when left unattended, it can cause serious damage to the roof and create costly repairs that could have been avoided.
•Keep the roof clean by removing foliage, algae, lichens, moss, etc.
•Repair damaged or worn roofing materials and flashing.
•Never use a high-pressure wash when cleaning the roof.
•Always consult with a qualified roofer like Premo Roofing Company.
•Keep the roof and gutters free of debris at all times.
•Remove overhanging tree limbs
•Check the interior of the roof while in the attic. Look around the beams for signs of water damage.
•Any signs of dampness in upstairs ceilings or boards in the attic may indicate you have a leak that has been developing over time and often starts out slowly.
Performing simple, regular checks on your roof throughout the year is the easiest way to avoid damage to your roof. With fall upon us it is important to ensure that your roof will be ready to handle the winter months that lie ahead. If you would like to schedule a roof inspection with Premo Roofing, contact us or call at 831-241-4811.