Premo Roofing Company has moved its headquarters from Marina to Castroville to consolidate its operations into a single building. Premo has made a significant investment in upgrading the building to fit their needs. The refurbished building brings their roofing and solar divisions together under one roof to foster even greater collaboration and teamwork, while improving the company's overall operating efficiency. "We're all looking forward to the many advantages that our new facility will provide", said Jeff Premo, owner of Premo Roofing. "We're a very customer-focused company, and the new facility will only enhance our ability to create value for our clients."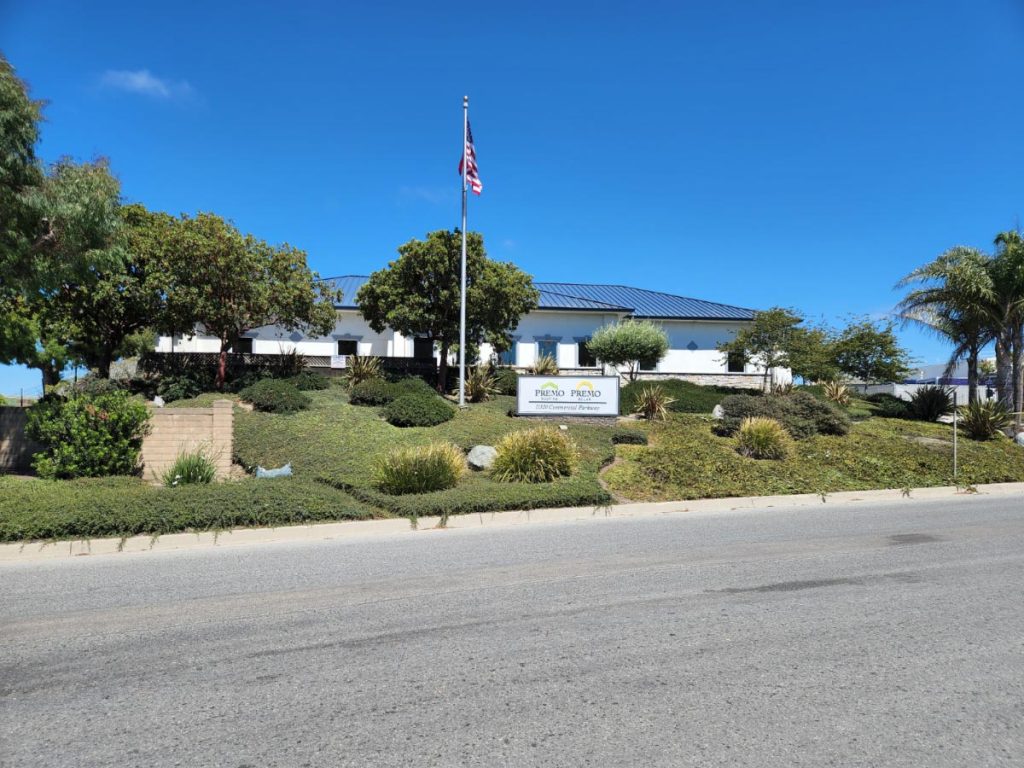 "We are aggressively investing in our business," stated Premo, "because it's a good long-term bet that homeowners and businesses will continue to need new roofs and solar systems." Premo is dedicated to maintaining its commitment to quality and expanding its capabilities across Central California to address the residential, commercial roofing and solar energy needs of its clients. For more than 39 years, Premo Roofing has provided a full range of residential and commercial roofing services including re-roofing, repairs, and maintenance to a diverse client base of customers. "We are very excited to see the new Premo Roofing headquarters open. It demonstrates our commitment to growth and expansion," says Premo.
Premo Roofing ranks as one of Monterey, Santa Cruz, and San Benito County's most respected and trusted roofers.  To get a complimentary project estimate contact them today or call 831-443-3605.