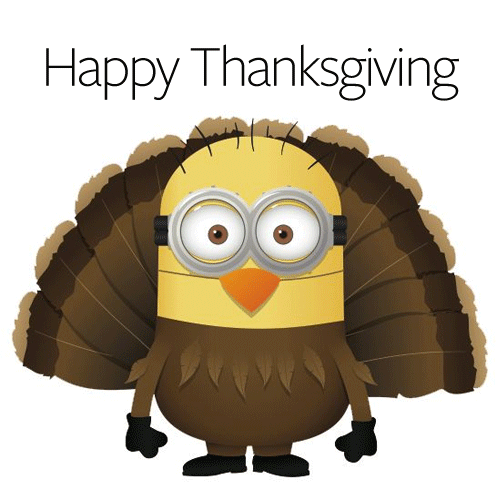 Every year, people across the country travel and gather to not just eat a meal, but to participate in one of our nation's most cherished traditions. Thanksgiving isn't about turkey, football, or preparing for Black Friday. Thanksgiving is the one holiday we celebrate that focuses on what happens when unique individuals come together to celebrate family.
That spirit of family and every one of the people who make this company great is what we are most grateful for. We certainly hope that, for at least one moment during Thanksgiving Day, you can cherish the stories and the journey that everyone around you took to be with you. On any other day, those moments can be very fleeting, but on Thanksgiving, they are a treasure, just like you.
From all of us here at Premo Roofing Company, thank you and Happy Thanksgiving!