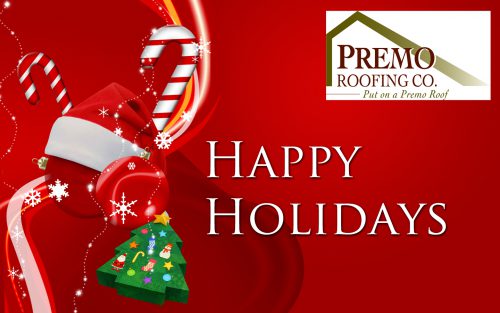 As the holiday season approaches, we'd like to take this opportunity to thank you for continued support which has made 2017 such a successful year.
Everyone at Premo Roofing Company wishes you and your family peace and happiness and all the very best in the upcoming New Year.
We look forward to working with you in 2018 and beyond. All the best from the team at Premo Roofing Company!