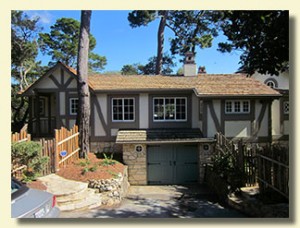 Looking for ways to increase the value of your home? A new roof might not be the first thing that comes to mind, but it sure does make an impact!
Every year homeowners ask themselves what home improvements will increase my return on investment.  Kitchen and bathroom remodels, new outside decks, window replacement, adding a new garage are among some of the most popular improvements.  According to Remodeling Magazine, a new roof can increase home resale value by an average of nearly $12,000.  The survey also said homeowners who have a new roof installed can expect to recover 62.9% of the installation cost through increased home value.
A new roof is a big investment.  Below are four additional reasons to make the decision to call your local roofing contractor to complete the job.
Boosting Curb Appeal. Because first impressions are everything when it comes to selling a house, realtors consistently place roof replacements among the top of the home improvement list in terms of return on investment.  Having a beautiful new roof will enhance your home's curb appeal as well as increase its value.  A new roof will not only make your home easier to sell, it will provide many years of  improved lifestyle value for your family.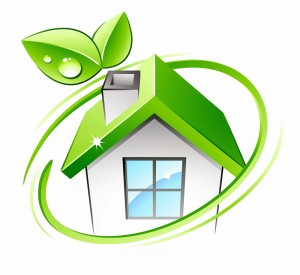 10% More Energy Efficient.  You can reduce your energy bills by getting a new roof – but the right roof.  Roofing options that help you save money on your energy bills can be expensive but the good news is the money you spend now will save you money down the road.
Longer Warranties.  A new roof tends to have longer warranties than in the past.  A warranty can be as long as 50 years!  Not only will your new roof last longer, but it will look good too!  Keep in mind this is all helping with the future resale value of your home.
Being forced to get a new roof is not a decision any homeowner wants to make.  Who wants to get a new roof when you could take a vacation or get a new big screen TV?  Just remember, it is not as bad as you think.  Just focus on that nice 62.9% return on investment waiting for you in the future!
A new roof is much more than an investment in the value and safety of your home.  It's a statement or even an outward expression of your personality and a way to show your neighbors that you care enough to make sure your home look as good today as the day you bought it.  And because you care, you owe it to yourself to hire the very best roofing contractor.  Call or contact Premo Roofing and we'll visit your home, conduct an evaluation and provide you all the information you need to have a safe, attractive new roof installed that you'll be proud to share with the neighborhood.